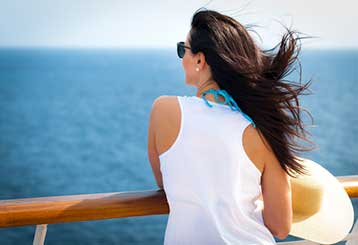 Cruises
There's nothing like a cruise to ease your tensions! Our Cruise Specialists will provide you with expert planning of the Cruise Experience of a Lifetime!
More +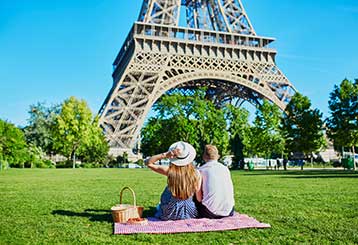 Vacations
Whether you are looking for History, Adventure, Exciting Destinations or just a Peaceful Getaway, we can help you create the Perfect Vacation.
More +
Welcome to Unforgettable Trips
Laurel founded Unforgettable Trips in 2004 after spending more than a decade as a writer and author. Combining a passion for travel with a strong desire to help others is the foundation of Unforgettable Trips, a full-service luxury travel agency.

Laurel loves crafting unique vacations around the globe for solo travelers as well families and friends. Every traveler's trip is handled with care and attentiveness. She takes the time to listen to people and finds out what's most important to them.

Her extensive travel experience spans all seven continents (as she just visited Antarctica in early 2020); and this translates into helpful, real-world advice for her clients.